Our Responsibilities
At Katoen Natie, we take our governance responsibilities seriously and are committed to transparency, ethics, and good corporate citizenship. Some of the initiatives we've implemented to support our commitment to governance include:
Adhering to laws and regulations: We're committed to adhering to all relevant laws and regulations and have implemented robust compliance programs to ensure that we are always operating in compliance with these requirements.
Ensuring transparency: We believe in being transparent and open with our stakeholders, and we make a point of sharing information about our operations and performance with our customers, employees, and shareholders.
Promoting ethical behavior: We have a strong code of ethics (our bible) that guides the behavior of all of our employees and have implemented training programs to ensure that everyone is aware of our expectations.
Demonstrating good corporate citizenship: We're committed to being a good corporate citizen and have implemented a number of initiatives to support this goal, including supporting local charities and non-profits and investing in the communities where we operate.
Overall, Katoen Natie is committed to upholding the highest standards of governance and believes that this is a key part of our success as a global logistics and supply chain company.
Katoen Natie's Revenue Growth
As a global logistics and supply chain company, Katoen Natie has experienced significant revenue growth in recent years.
Since its founding, Katoen Natie has consistently grown its revenue year over year. In the past five years alone, our revenue has increased by more than 50%. 
Fueled by Efficiency
This growth has been fueled by a combination of factors, including:
Strong demand for logistics and supply chain services: The logistics and supply chain industry is growing at a rapid pace, and Katoen Natie has been able to capitalize on this trend by offering a wide range of services to meet the needs of our customers.
A focus on efficiency and innovation: Katoen Natie is always looking for ways to improve efficiency and streamline our operations. By investing in innovative technologies and continuously improving our processes, we've been able to drive efficiency and increase our competitiveness.
Expanding our global footprint: Katoen Natie has a strong global presence, with operations in more than 50 countries around the world. By expanding our footprint, we've been able to tap into new markets and drive growth.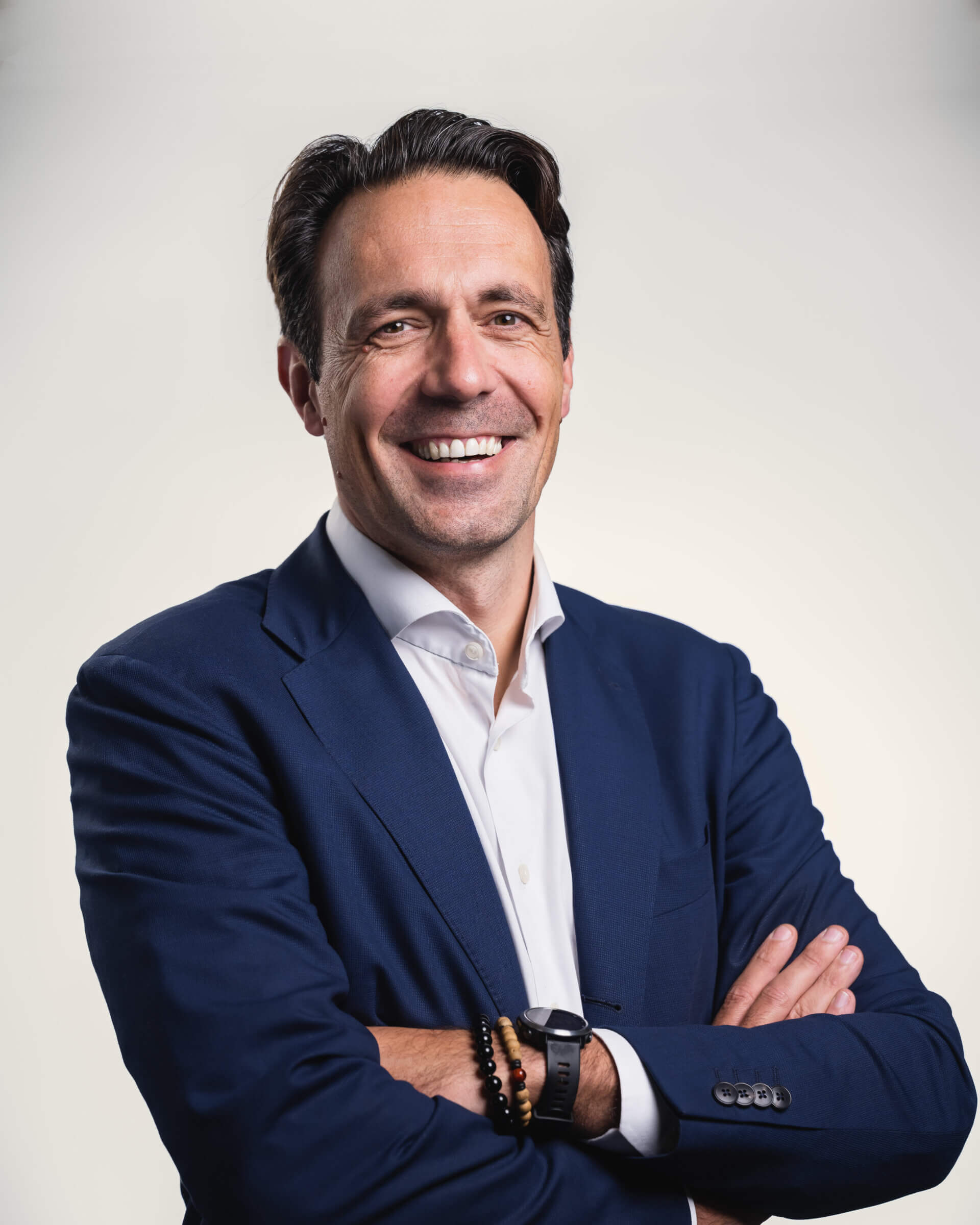 Overall, Katoen Natie's revenue growth is a testament to our strong position in the logistics and supply chain industry and our commitment to continuous improvement.
We're proud of the progress we've made and are confident that we'll continue to grow and succeed in the years ahead.