Automotive & Industry at Katoen Natie
Thanks to our long-term experience as a logistics service provider, we are the perfect fit for operating and managing complex processes for the Automotive & Industry market by delivering the highest quality standards.
Our privately owned strategic logistic platforms, of which our Automotive operations, are in the vicinity of production facilities enable Katoen Natie to respond to the increasingly demanding Automotive & Industry market. Strongly experienced teams are ready to take-over your Automotive & Industry operations eliminating complexity in your organization enabling you to focus on what really matters, performing. Supported by in-house developed IT and WMS, we built our operational and informational processes based on your requirements.
The Automotive & Industry outlook is changing rapidly. Disruptions in different supply chains, resulting in lacking components, and by consequence a lot of pressure on production lead times, are forcing the industry to become more resilient. To cope with these increasing production/customer expectations, Katoen Natie offers you, as an organization, the support and commitment needed, ensuring in-time and qualitative delivery of your shipments to your customers, which in the end are our customers.
Production and Packaging Logistics
Katoen Natie provides several specific warehouse concepts to optimize the good flows from and to the production plant:
Cross dock center
Consolidation center
Deconsolidation center
SILS center
Supplier parks
Mini factory center
CKD and SKD center
Warehousing (dedicated, on site, multi-customer,…)
Our Services
Assembly ( in batch, in line sequence)
Batch delivery (JIT, KANBAN, L3P)
(Re)packing
Sequencing ( JIS)
Kitting ( in line sequence)
KD-activities: CKD and SKD
Repair wooden & plastic packaging: pallets, frames, lids, spacers, FLC-FXC
Cleaning & Drying: KLT, boxes, lids and spacers
Metal repair & welding
Maintenance, refurbishment and adaptation
…
Distribution Logistics
The outbound logistics solutions provided by Katoen Natie support optimal availability and on time delivery to the Automotive & Industry:
Global distribution centers
European distribution centers
Local distribution centers
Multi-customer distribution centers
More services
Parts identification
Picture management
Receiving versus PO, DN, Invoice
Sorting
(Re)packing
Assembly
Labelling
Picking (mono-, multi-order and batch)
Packing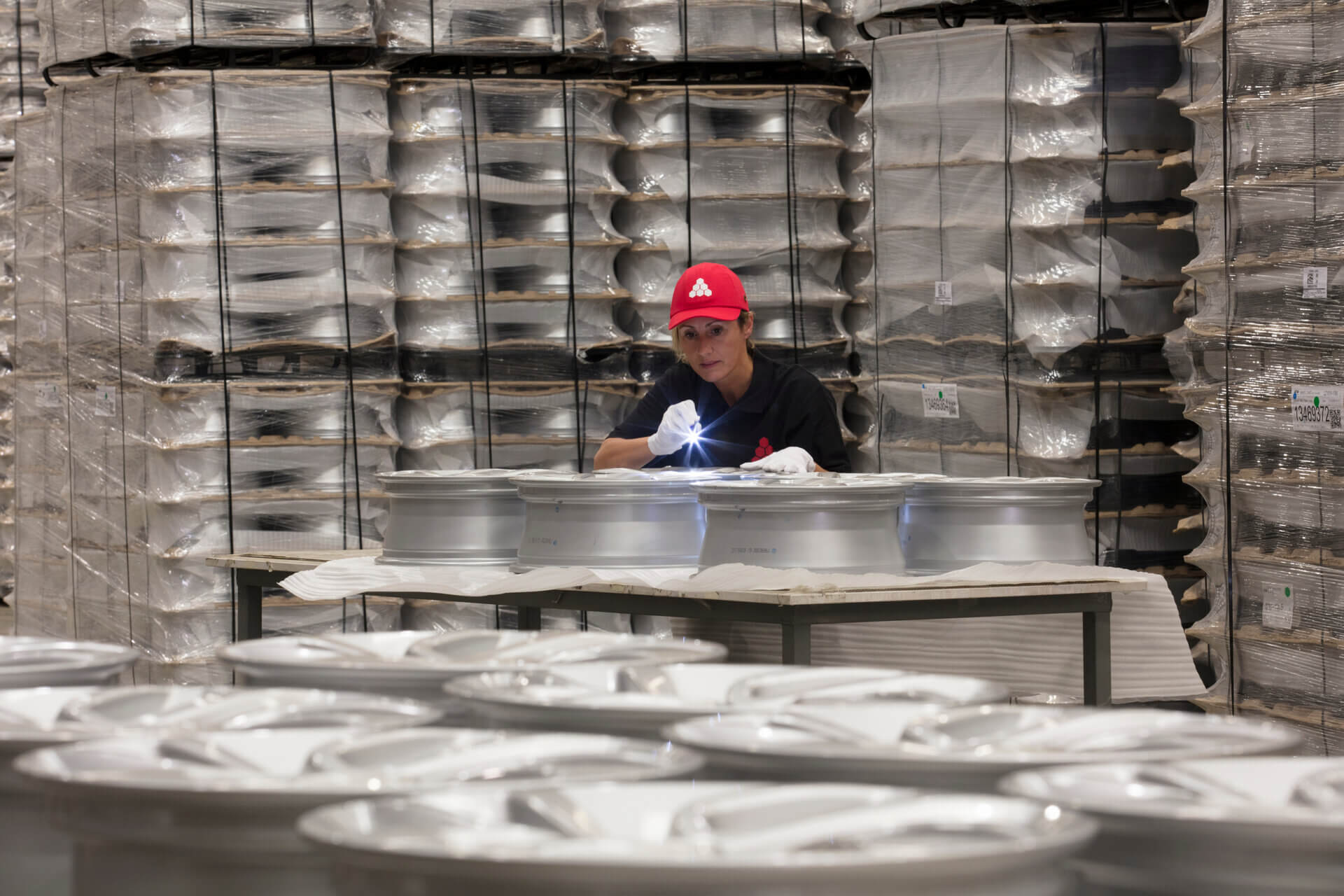 Thibaut Van den Berghe
+32 497 16 50 18
thibaut.vandenberghe@katoennatie.com